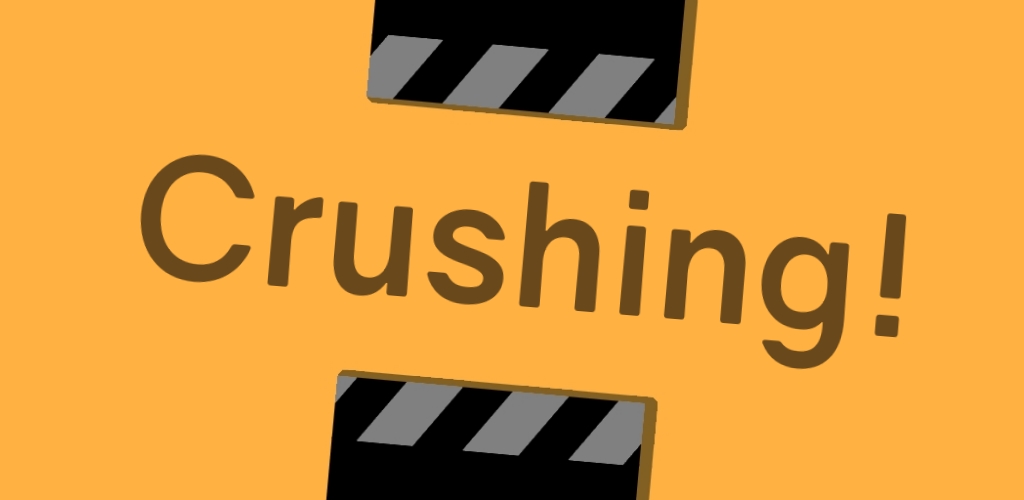 Crushing!
Gamedev Sunday #1 Update!
Gamedev Sundays is a series I'm starting, where I do gamedev on my own project on sunday, if you couldn't guess :)
Some minor changes to the game, added a global singleton to hold the data used in the game so the game saves data between playthroughts. The game also now has a currency system which spawns coins in the game so the player has something else to do while playing the game.
Full Change Log:
Added global system
Added game currency
Added currency spawner
Added save / loading
Fixed crushers not quite meeting eachother on the horizontal crushers
Fixed crushers triggers not been disabled correctly when returning to the starting position
Fixed player trigger circle to be acurate to the players orb size
Started player shop, not yet avalible in the builds...
Thats it for this Gamedev Sunday....... See you next Sunday.......
Files
WebGL-Crushing-Dev-01129@2116.zip
Play in browser
Dec 01, 2019
PC-Crushing-Dev-011219@2111.zip
20 MB
Dec 01, 2019
Android-Crushing-Dev-011219@2114.apk
16 MB
Dec 01, 2019