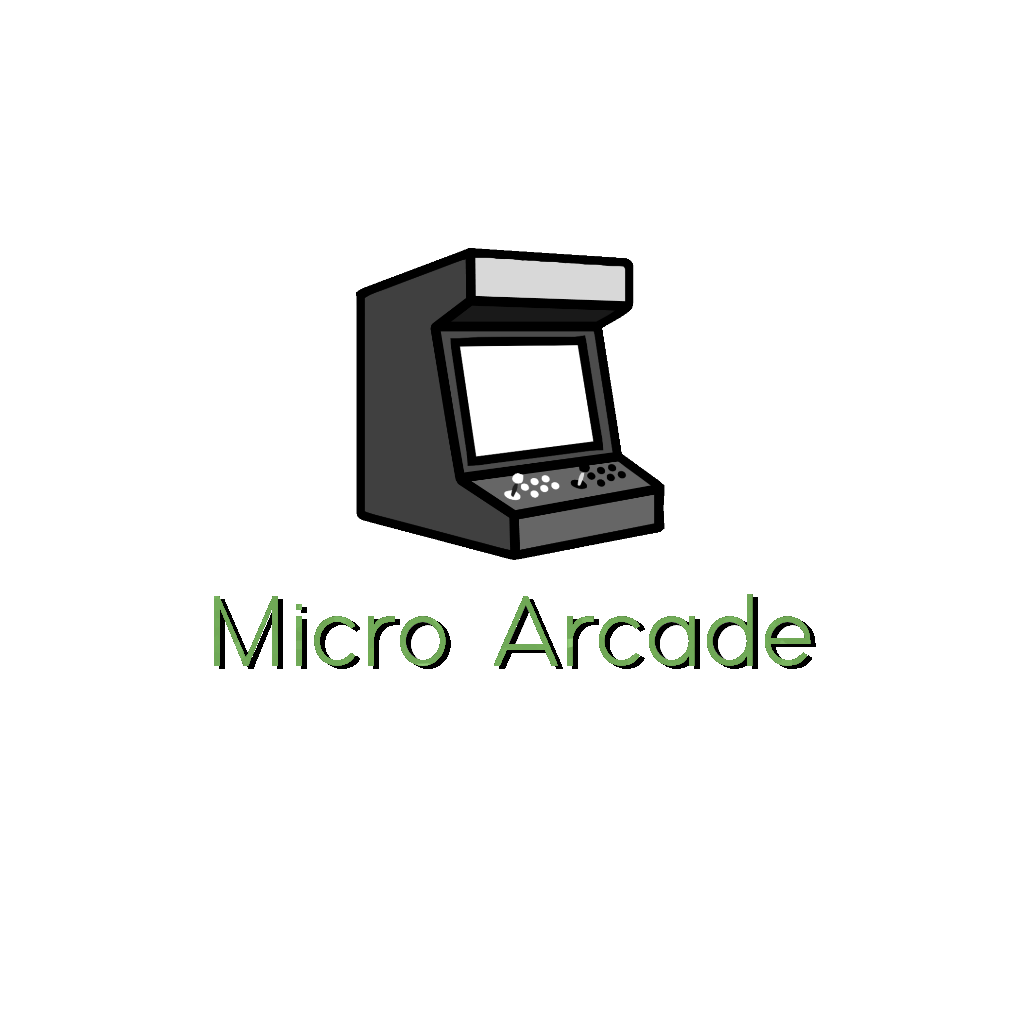 Micro Arcade
Updated with 1.0.1 builds, the project is mostly done for the time being, however there are bounds to be bugs and problems. having these reported will help with the future of the project as and when I decide to pick it up again.
Build are available for PC, Mac & Linux, game controls are displayed in their respective tutorials and there are prompts for controls in the menus where needed. You can play with Keyboard, Xbox controllers or if you have one an arcade board assuming it has 1 joystick and 8 buttons per player (note your controller may not get detected if it's hardware name doesn't contain the word generic in it, this is something I hope to fix one day).
The project may get the occasionaly bug fix, but fo rthe msot part will be left as is until I create my next game to add to the collection. So its likely to not get updates until late 2020 - early 2021, I simply don't know where I'm going to be at in life at the moment so can't make any promises.